Contact us today to catch the mobile website wave!

The way technology is today more people are accessing the web via their mobile device and tablets than by using a traditional computer. These devices are a convenient way for busy people to access the internet from virtually anywhere in the world.
It is currently estimated that over half of all mobile searches lead to a purchase. That is a statistic that smart business owners want to cash in on.
It's frustrating for a mobile user to try and view a website that isn't specifically formatted for a mobile device. Navigation becomes slow, awkward, confusing and frustrating. Those are probably the 50% of searches that don't lead to a purchase.


We specialize in the newest technology for Android and iPhone smartphones and tablets, giving your visitors the best possible experience when they view your site. They have quick and easy access to information that tells them why you are the right choice! From click to call functionality to not having to pinch the screen to read important information.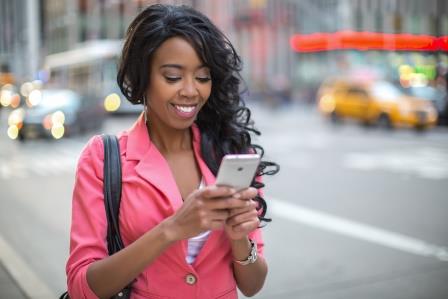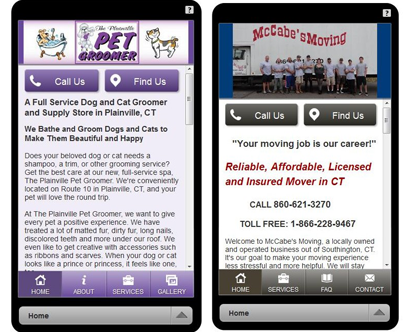 DEVICE RESPONSIVE WEBSITES THAT LOOK
AMAZING ON PHONES, TABLETS AND MORE.