We thought we would start a section based on current online marketing news and what it takes to overcome obstacles in business and life. All business and no play make for a dull day!
Thought of The Day
We assume we're just like you and Google calls us each day says "our profile isn't complete and they want to GUARANTEE us the coveted #1 spot on the first page". Yup OK. First off it's important to remember Google doesn't call anyone. Who's really calling is outside sales companies who are making it seem like they are Google. I live in a white house, I guess I could start calling people and telling them I'm calling from The White House.
In today's internet world so many business are depending on Google to save the day. Even if you were to covet that #1 spot for the keywords you are trying to rank for would it shock you to know it doesn't mean your business will start printing money. Especially locally, there is only so much traffic to any particular keywords. There isn't this endless amount of traffic as most think.
A while back we had a client call us in the middle of the night in a panic. He did a search for the keyword "buy cheese burger" and he didn't show up #1 he was #3. After a little research we assured him not to panic. There was basically no traffic going to it. Even if he did covet that #1 position there was nothing to gain because people don't buy cheeseburgers that way and are not searching for it. The term "Restaurant" was a term he did really well in for in his local area, that's what people were searching for.
So keep in mind Google isn't in the business of saving lives but they are a huge part of our world. There are still countless other traditional ways to market your local business that are still effective. For instance imagine actually walking up to someone and introducing yourself and telling them about what you do. Now we're getting crazy!
CT Website Company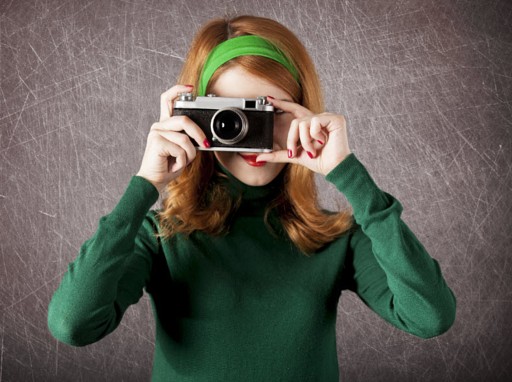 My Brain is Getting Google-ized!